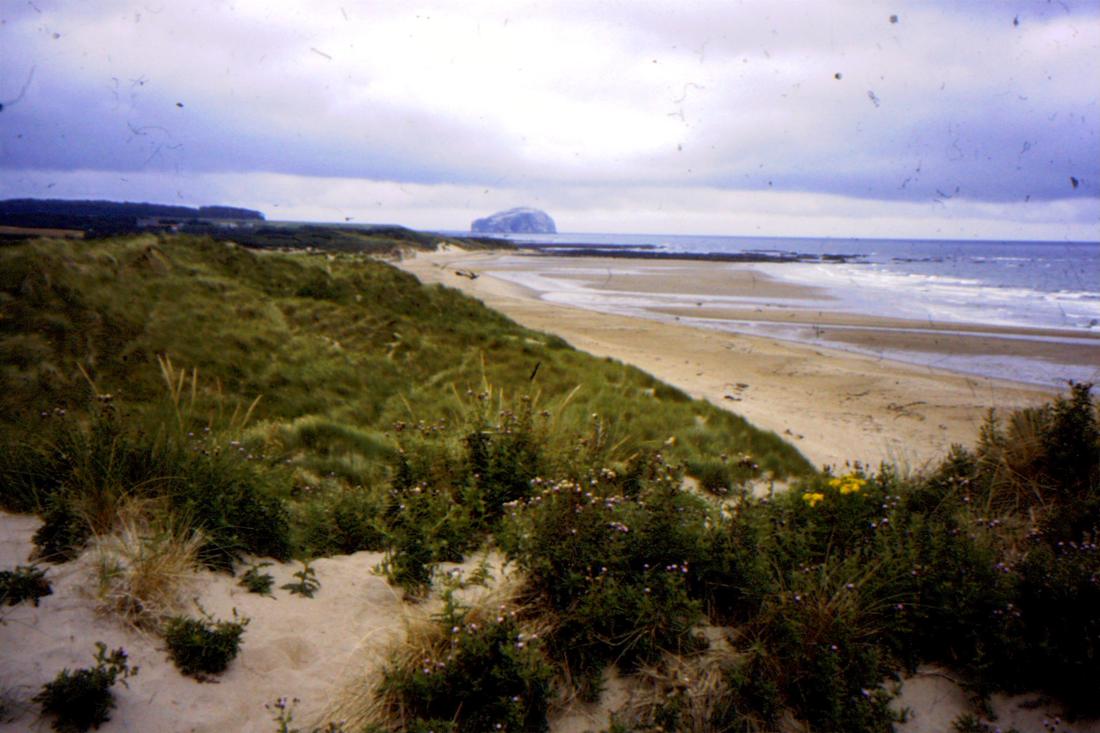 Bass Rock from the north Berwick coast, Scotland

​KRISHNAMURTI, 1895 - 1986 was a leading figure in the philosophical and meditative side of yoga in the 20th C. Born in south India, as a young boy his abilities had been recognised by Mrs Annie Besant leader of the Theosophical Society who in 1911 at the young age brought him to England where he was educated and groomed to become the world leader of the organisation which had proclaimed him. In 1929 he disbanded the organisation and for the rest of his life travelled the world teaching the the need for a complete change of heart in the individual to change the tenor of society and bring peace to the world.

His writings; often descriptions of instantaneous reactions to the individual`s reaction to his/her surroundings, highlight the teaching that realisation is not necessarily found as a result of long structured meditation but can be immediate and bring about a lasting sense of awareness of our Self.

---